Hello and welcome to the new Winterton on Sea Lifeboat Restoration Group website.  
Here we'll try to show you what inspires us in restoring the Edward Birkbeck, Winterton No. 1 Lifeboat 1896-1924 and creating a Heritage Centre as her permanent home in the village.  We hope you'll find it interesting.
Thanks for visiting and please check back again soon 
It all started with a phone call, a series of fortunate coincidences and a lot of community spirit! Late in 2011 the phone rang in the Winterton on Sea Parish Clerk's office prompting the response "I'm not sure what this is all about - somebody wants to offer us a Lifeboat".  The caller was the Harbourmaster at Conwy in North Wales who had a boat laying in the harbour that had to be removed even if it ended being broken up or sold on e-bay.  She had been abandoned, was holed and filling with water at every high tide so was rapidly deteriorating – and nobody was paying her mooring fees.  She had her name plate which was still legible - "EDWARD BIRKBECK" - so he googled it.  Up popped information on the Winterton on Sea No. 1 Lifeboat 1896-1924 so he decided to make contact and ask if we wanted it back..... 
I'm not Norfolk born and bred but I love social history so without really thinking about it I said "oh yes".  Then I took a moment to think.  Was this a "scam" – no, they didn't want any money.  How on earth would we be able to get a 35-foot boat from North Wales back to Norfolk – we'd worry about that later.
Some initial research revealed what an important part of Winterton's maritime heritage the Edward Birkbeck seemed to be, family names whose descendants still live in the village today and discovering that she'd been launched 44 times and saved 94 lives – recorded on a plaque in the church.
A village meeting was arranged in the Parish Church and by 7.30 pm it was full!  And so started some amazing coincidences.  By the end of the evening, we had a Chairman, Secretary and Treasurer and a list of volunteers signed up willing to help. But how would we get her back, how could we possibly restore her? We had plenty of enthusiasm but needed help and expertise. Luckily, at that meeting was Maynard Watson – now our Project Manager – who is a Master Boatbuilder with extensive knowledge and expertise in the building and restoration of wooden boats.  Also present was a village resident who was working for BAM Nuttall and when asked by him if they could help, they went on to send a transporter to Conwy to bring her back all the way from Wales to Norfolk and a provided a crane too to offload her onto a donated trailer.  Both came from families with long associations with the village and its maritime heritage.  We also received a valuable offer of a redundant farm building on the edge of the village for a year to get the work underway.
So, on 17th March 2012, for the first time since 1925 the Edward Birkbeck came home to Winterton on Sea.  Find out more here on our website about the Edward Birkbeck and the ongoing work to restore her, the story of Winterton's Lifeboats, the Service History of the Edward Birkbeck and our plans to build a new Heritage Centre as her permanent home as well as all the latest news  and how you can help by making a donation or joining us a Volunteer.
This website is updated as often as we can - so please check back from time to time to see what's new.  We aim to add extra pages, lots of photos and more ....
Bev Kay
Chairman, Winterton on Sea Lifeboat Restoration Group
For your information - our team of Trustees are:
Chairman - Bev Kay
Vice Chair - Terry Byrne
Secretary - Gill Upton
Treasurer - Sandra Sanderson
Trustee - Jim Kay
Trustee - Dona Watson
and our Project Manager is Master Boatbuilder, Maynard Watson 
You can see our Charity's registration here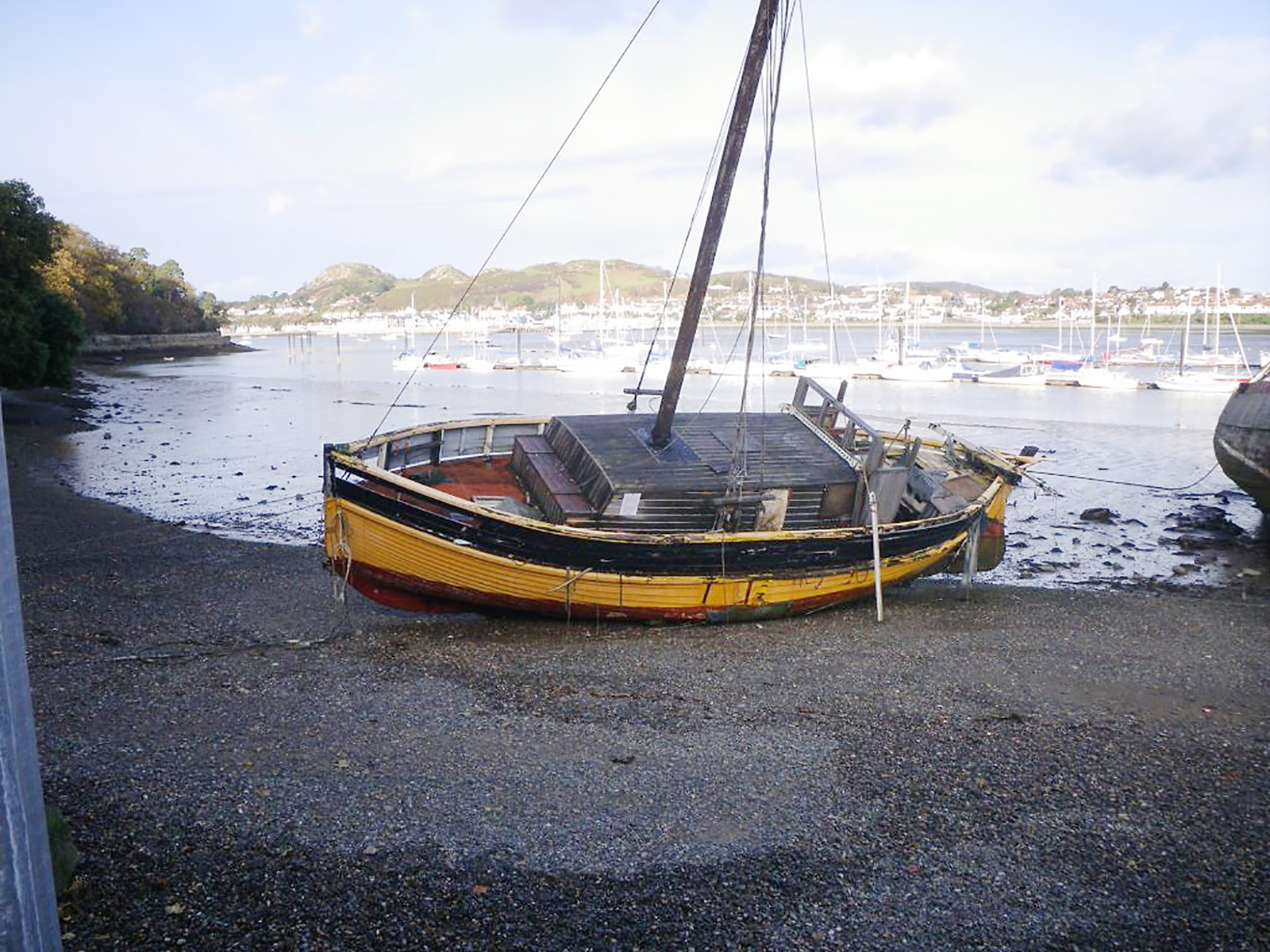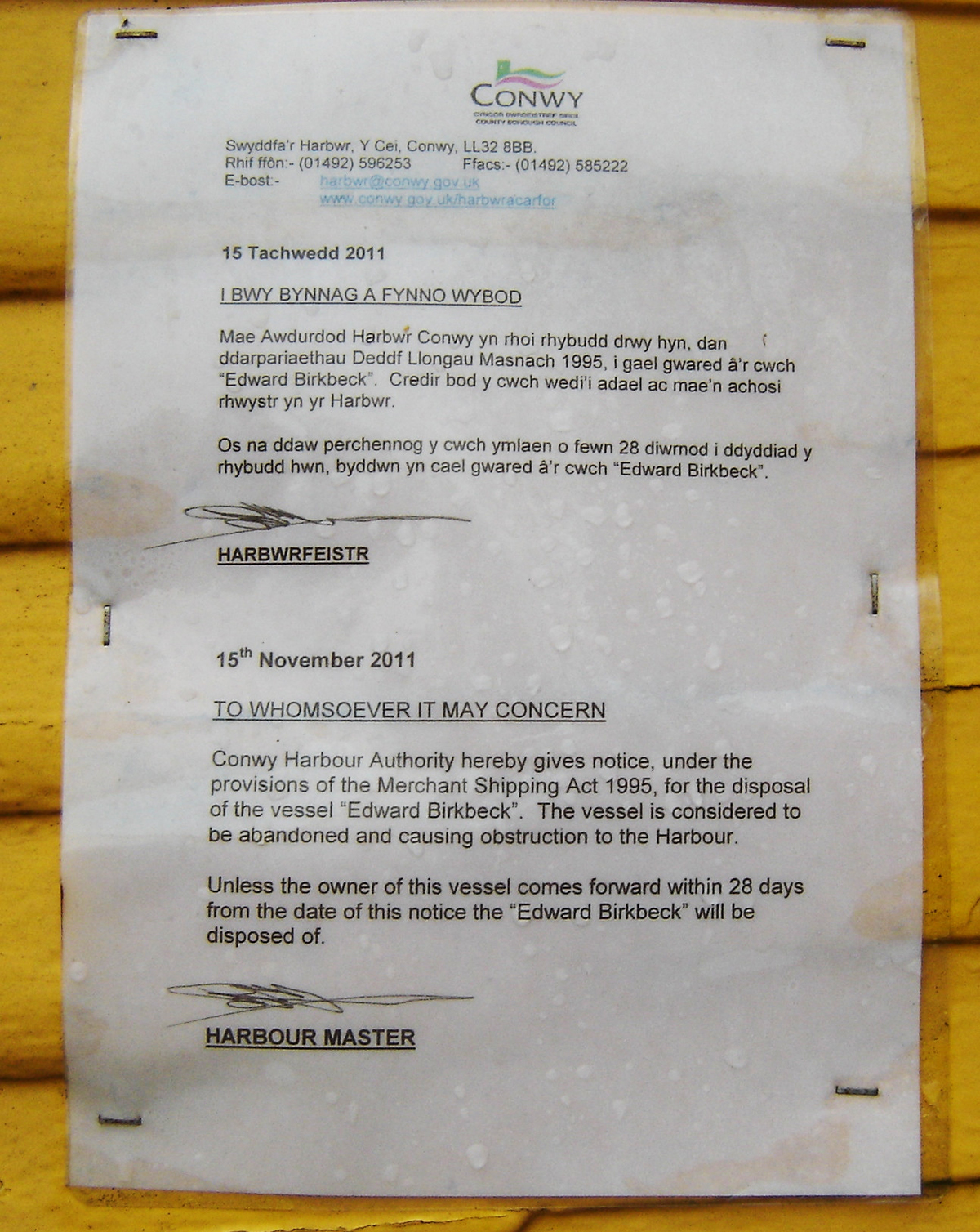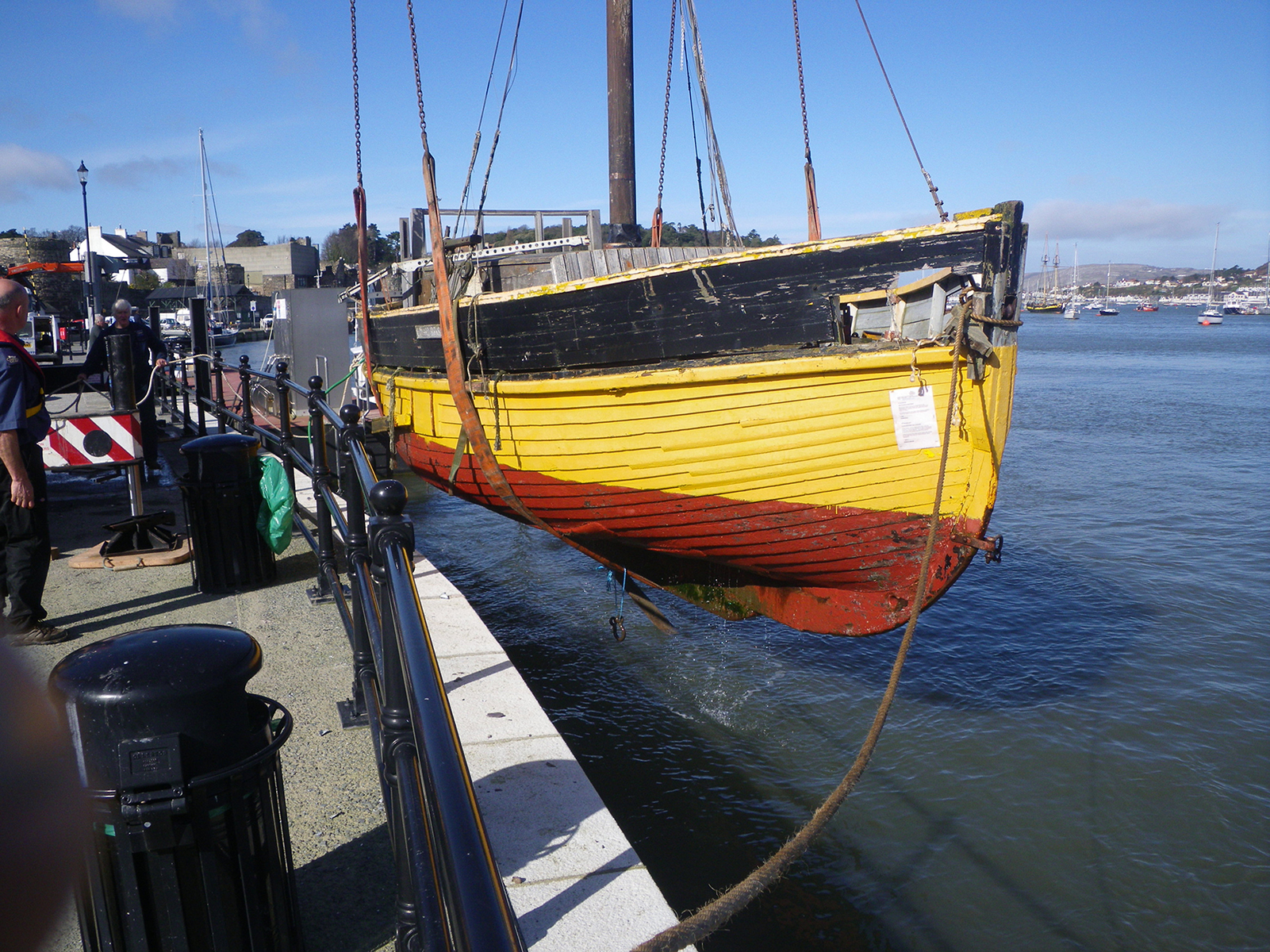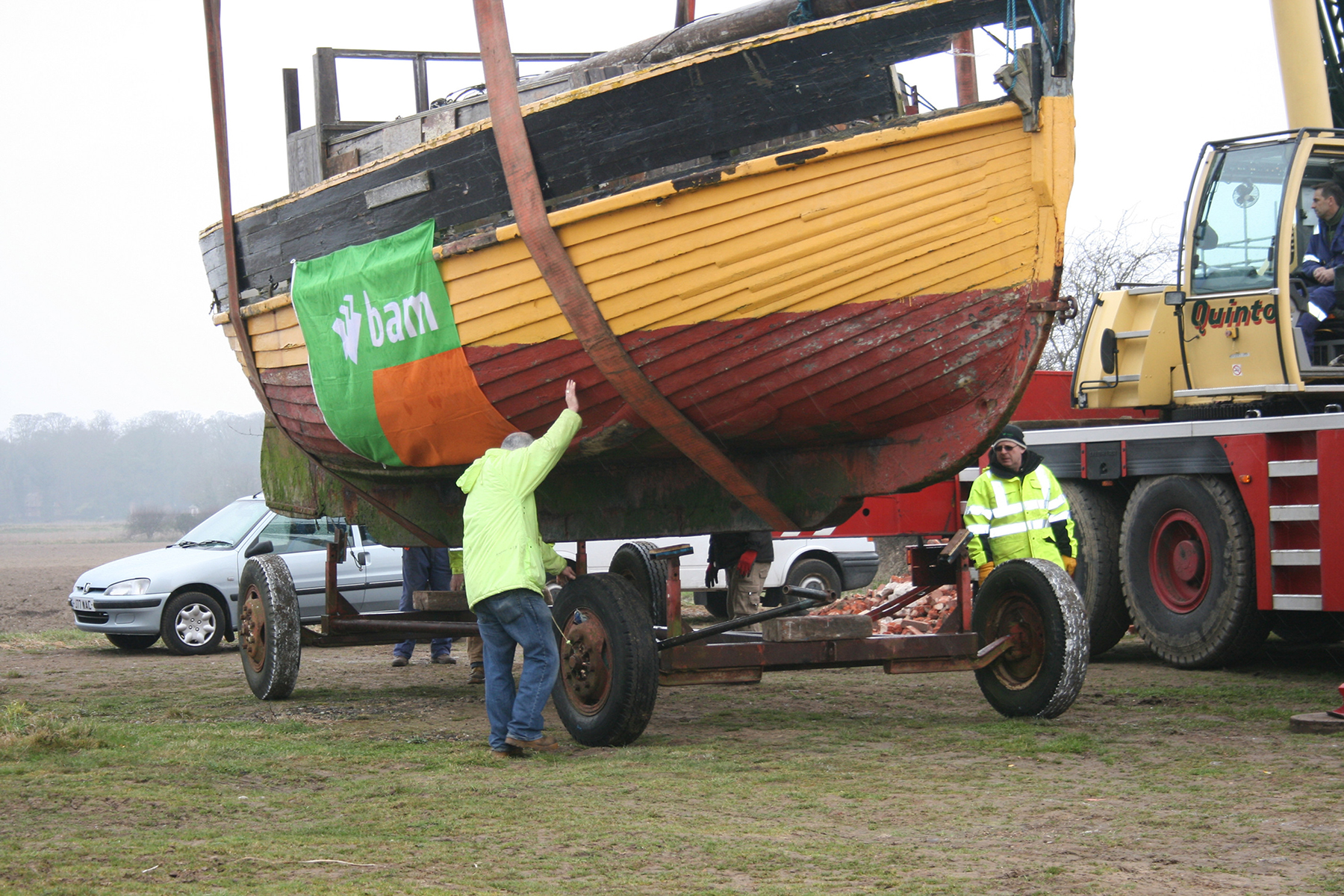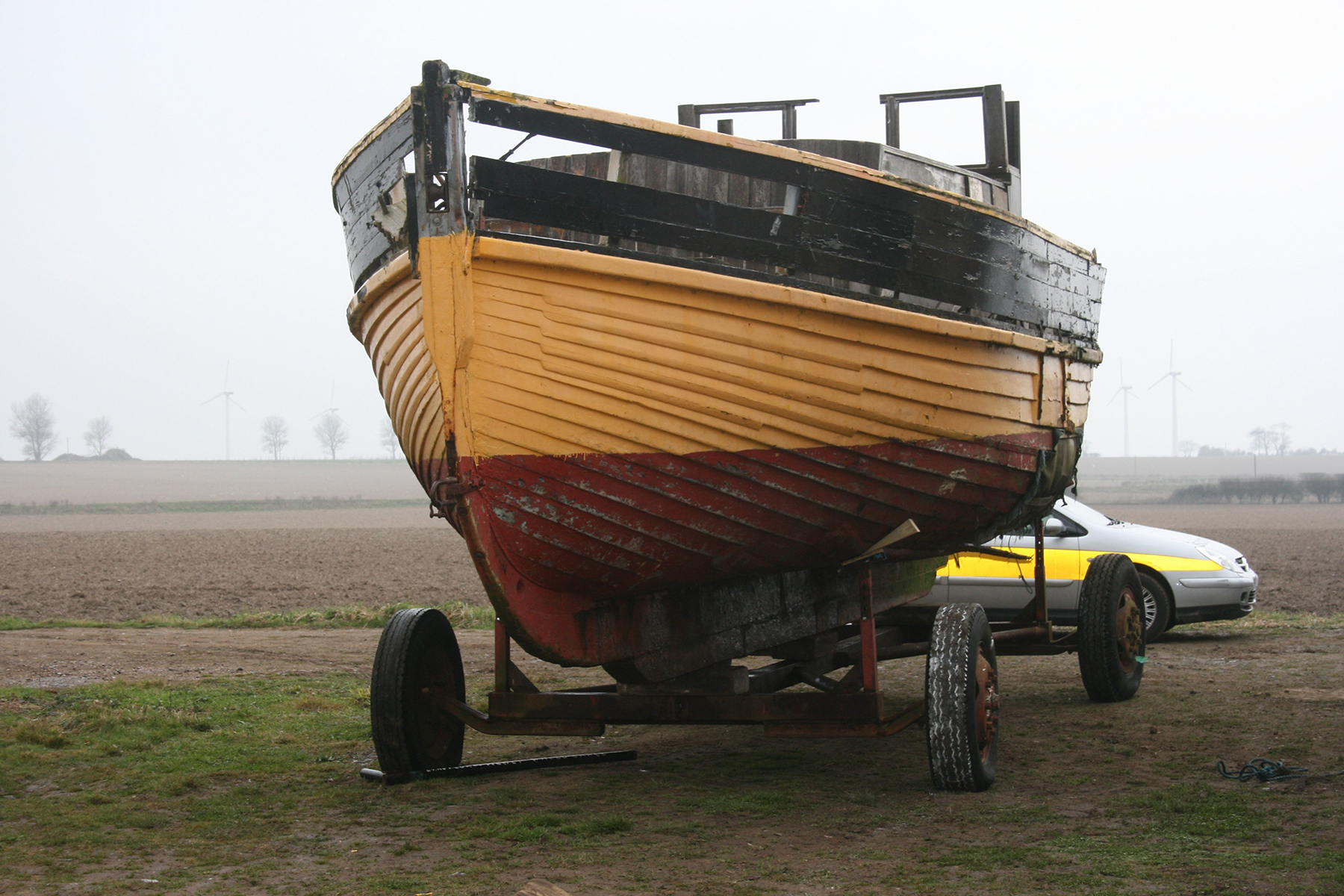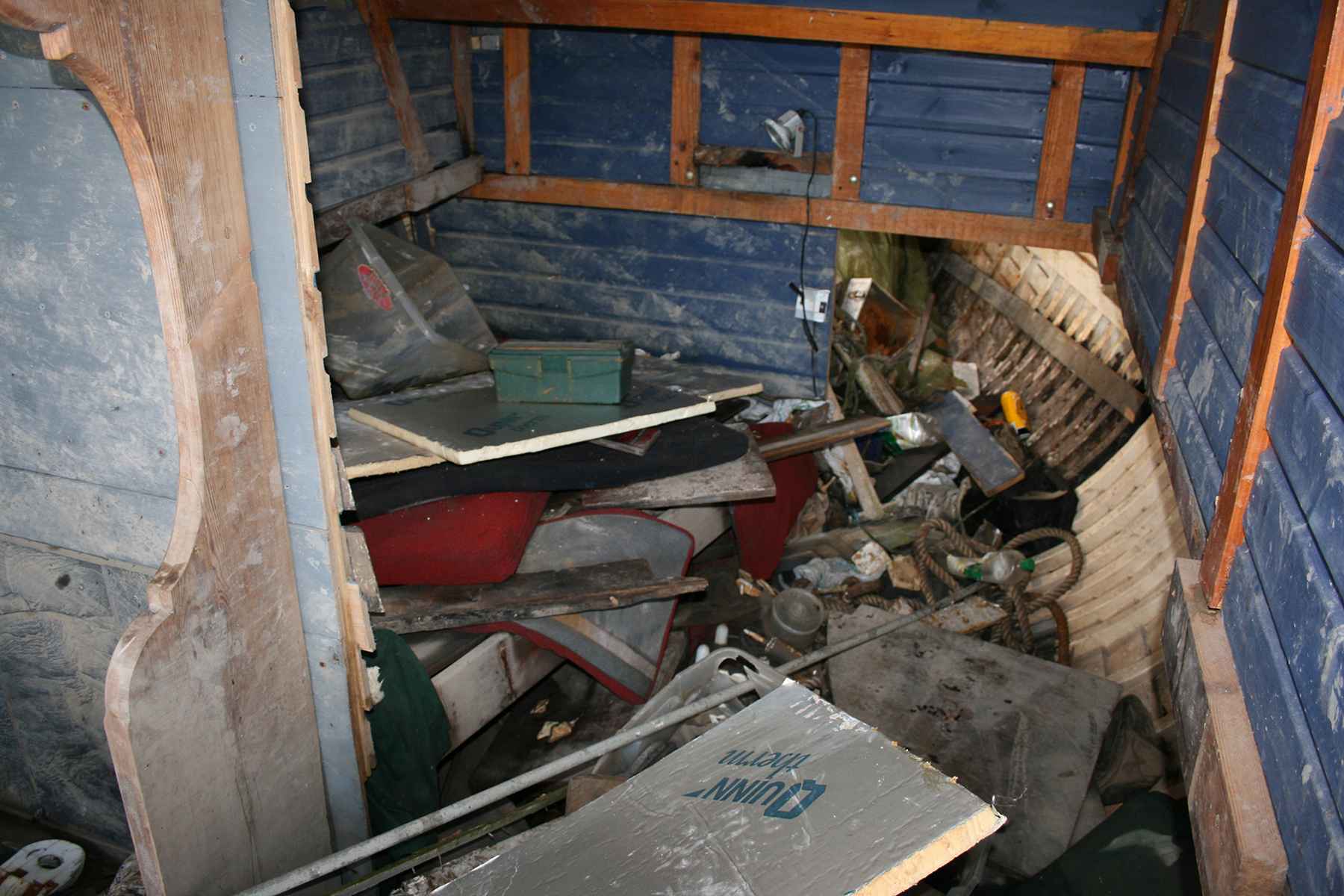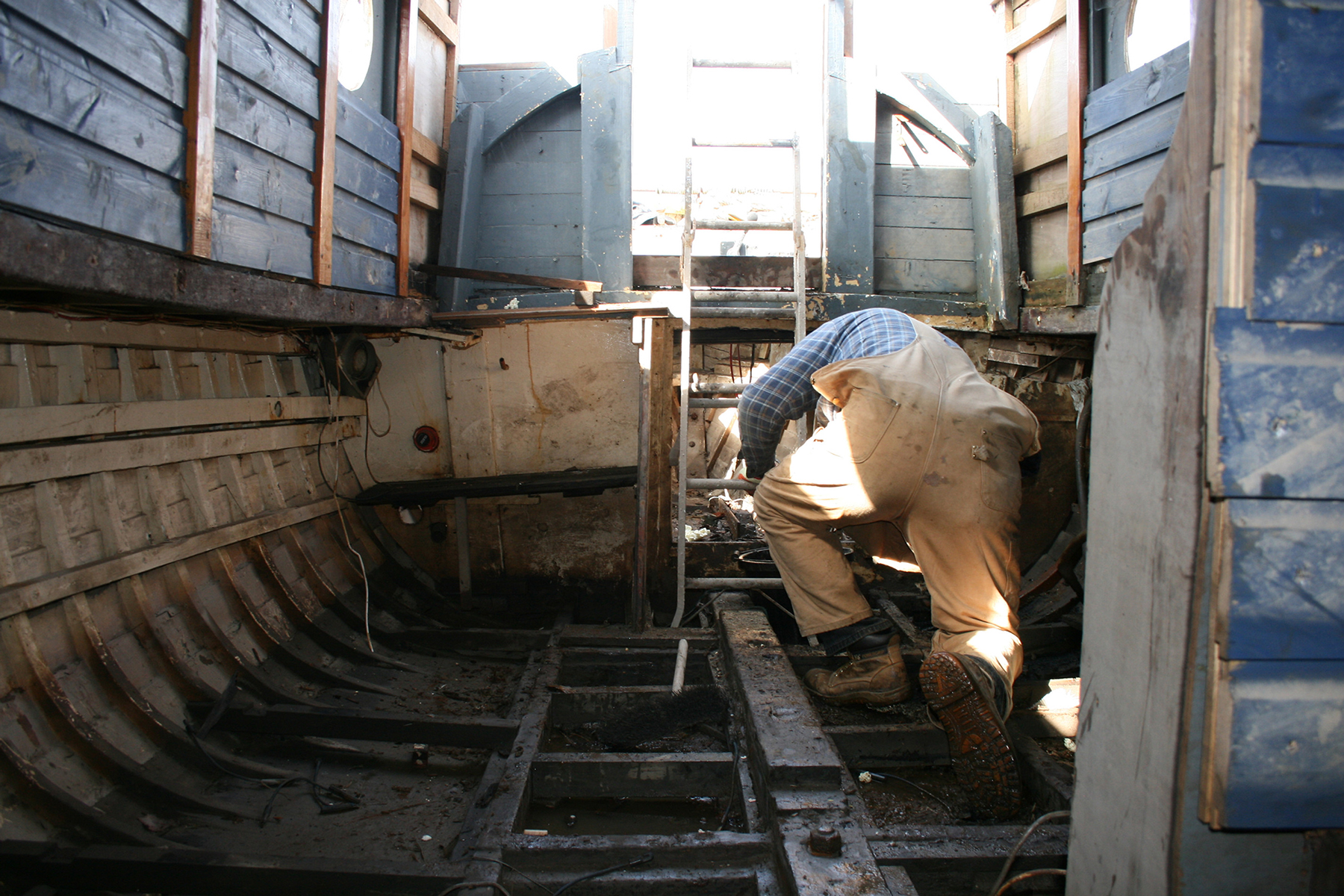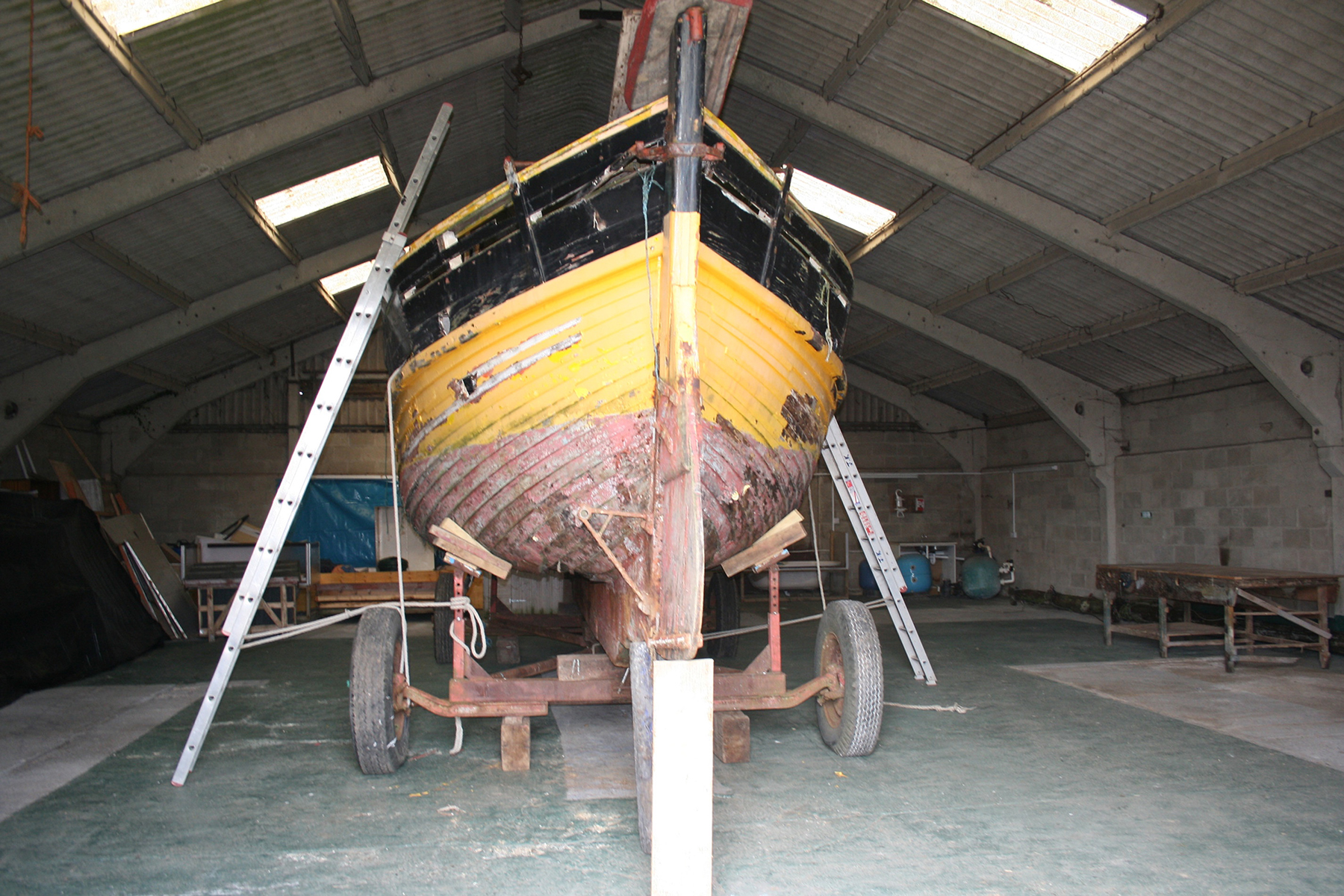 CONTACT WINTERTON LIFEBOAT RESTORATION


© ALL CONTENT COPYRIGHT WINTERTON LIFEBOAT RESTORATION